Waarom lid worden bij Tita Training? Hier alle voordelen op een rij!
ONLINE:
Snelle communicatie met je coach via skype, whatsapp, mail!
Wordt lid van een community met een privé forum
Krijg elke dag je training en maaltijden via de training en voeding app!
Elke dag heb je contact met je coach en wordt je uitgedaagd om fitter te worden
Doe mee aan challenges en ga de uitdaging aan!
Train met de beste schema's wanneer het jou uitkomt
Bespaar honderden euro's per maand: een personal trainer kost al snel 60 euro per uur!
Je werkt met 1 coach ( geen meerdere coaches met verschillende visies)
Meerdere (bel)afspraken per week om te checken of je nog op het goede pad bent en hoe we jou levensstijl kunnen verbeteren
Uitgebreide analyse van jouw situatie gevolgd door een op maat gemeten aanpak.
Video techniek analyses! Je coach checked je techniek en geeft feedback
Na 24 weken ben je zelf instaat om doelgericht en gemotiveerd te trainen
Je wordt opgeleid om je eigen succesvolle maaltijdplannen en trainingsschema te maken
Leer succesvolle routines en gewoontes die atleten gebruiken
Creëer een duurzame en gezonde levensstijl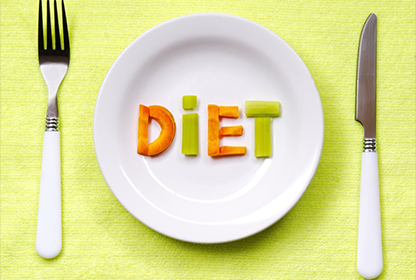 WANNEER GEEN ONLINE PERSONAL TRAINING?
Als je opzoek bent naar lage calorie en crash diëten

Als je een (live) personal trainer of fysiotherapeut nodig hebt maar het niet aansluit bij jouw budget

Als je wereldwonderen in 2 weken verwacht
WANNEER WEL ONLINE PERSONAL TRAINING?
Als je elk dieet al geprobeerd hebt maar niets lukt

Als je nu voor eens en altijd de overtollige kilo's er af wilt krijgen

Als je graag fanatiek wilt trainen maar je weet niet hoe

Als je net wat meer ondersteuning nodig hebt maar lekker alleen wilt trainen
Transformatie programma
24 weken